Kelly's Lot - original #Blues #ROOTSROCK
DUO PLUS ON THE ROAD 
Kelly's Lot is the DUO Kelly Z and Perry Robertson. Presenting their music in electric and acoustic formats, they are currently booking shows near home and out on the road. They will include members of the band or special guests to present their original Blues, Americana and Roots/Rock. Kelly Z has been described as a public display of fun and affection with the spirit of an entertainer and a songwriter's heart. Scroll down for reviews, video and press. 
Reviews of Recent Shows
What a beautiful acoustic blues show by Kelly's Lot. Kelly Zirbes brings a wonderful and refreshing senstivity to blues singing. We don't use that word so much in the blues, but all the great ones had it in their unique ways. When Kelly sings the blues there is a sense of story and conversation. One of the things I love about Bessie Smith is that it feels like you are right there in here kitchen gabbing with her. Well, of course, Kelly has her own wonderfully melodic voice and style, and she does not pretend to be anyone but herself, but that feeling of keeping company and conversing, so important in the blues, is very much present. She is talking with you. Thanks Kelly." - Michael Gliona, host of First Thursdays at The Barbara Morrison Performing Arts Center.                      
 "I get to do what I want," vocalist Kelly Zirbes said playfully at one point during last night's epic Kelly's Lot set at Ireland's 32. And if blues fans get their way, she'll get to do a lot more of it, for this band seems stronger than ever. And perhaps also having more fun than ever, if last night's show is any indication. Their energy and joy led the crowd to have a great deal of fun too, and that's what it's all about. After all, as Kelly sings in "Why Don't We," "Life's too short/And that'll never change." Their set included a lot of great original material, as well as some favorite covers such as delicious rendition of "Route 66". I highly recommend checking them out. And if you live outside of Los Angeles, the good news is that the band is planning on touring again in the near future. - Michael Doherty at Ireland's 32
Special guests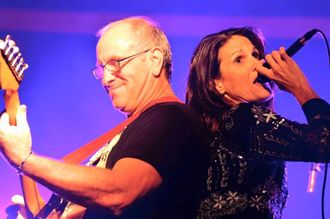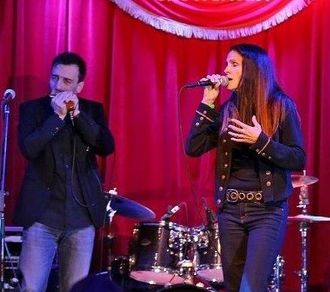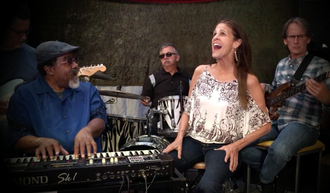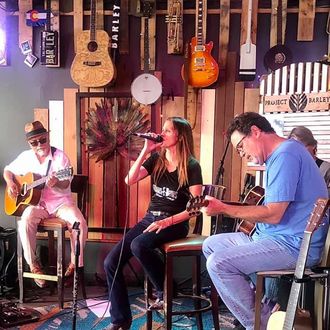 California
Acoustic and Electric Shows with 'The Lot'  and a few featured players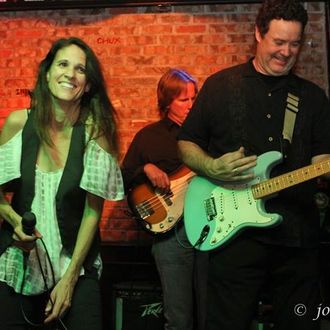 On The Road
2023 - SouthWest USA - Plus Croatia and France.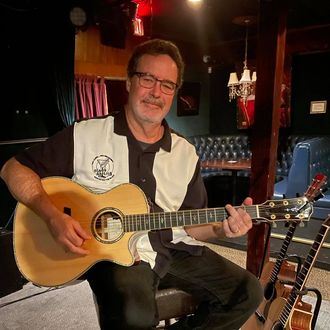 House Concerts
Book us in your livingroom or backyard.
In France w/Jeff ToTo Blues
with Rob Zucca in Ojai, CA
With Doug Pettibone and David Grover